2018 FRANCHISE BUSINESS REVIEW SURVEY
Critter Control participates in the independently administered franchise satisfaction survey conducted by Franchise Business Review. The Franchisee Satisfaction Index (FSI) is the industry standard by which the health of all franchise companies can be measured and tracked over time. FSI is a collective assessment of eight key areas of franchisee satisfaction and engagement. FSI helps us to evaluate the franchisee experience with Critter Control and make educated business decisions to improve overall system performance.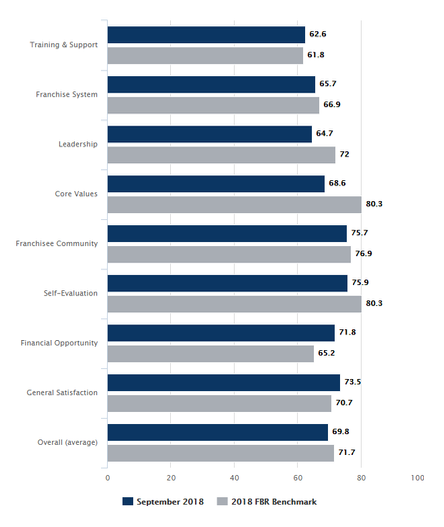 Notable in this chart seen to the right which compares our FSI to all industry respondents (25,434 franchise owners). This year, our "Overall FSI" was slightly lower (69.8) than the industry Overall FSI (71.7). We scored above the industry average in 3 categories: Training & Support, Financial Opportunity and General Satisfaction. We scored below the industry average in 5 categories: Franchise System, Leadership, Core Values, Franchisee Community and Self Evaluation.

To measure satisfaction, over 40 questions are asked by FBR and then benchmarked several different ways. We are transparent with these survey results and use them to help guide us to improve our franchise system.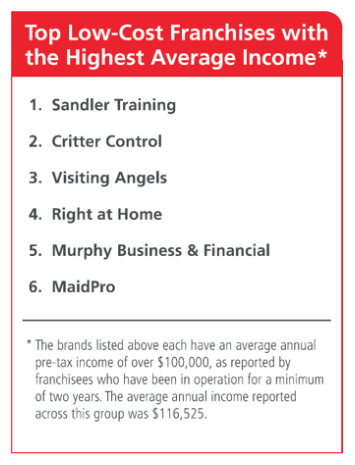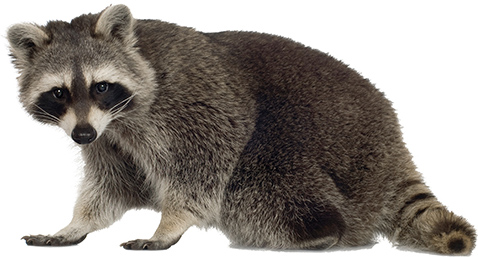 50 - Franchisee Satisfaction Awards - Franchise Business Review
Why A Critter Control® Franchise
Critter Control's business advantages are many – including a distinctive and easily recognized brand name, a top-ranked web presence, qualified and certified personnel, mentor networking opportunities, marketing support, group purchase discounts, comprehensive initial training, important on-going training and more.
Learn More